Invitation by Indian Embassy, Washington, DC, USA in December 2014 to speak on Indian Education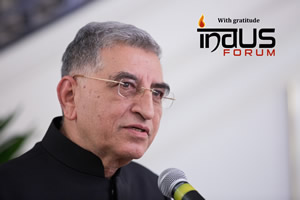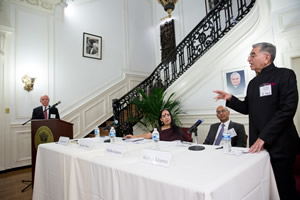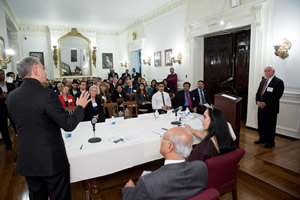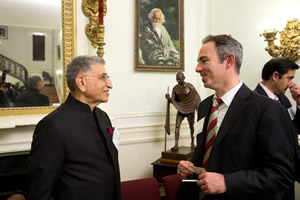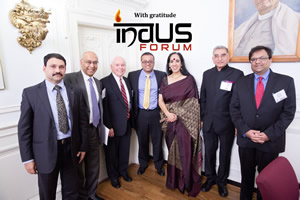 Chairman of the session on vocational training. Organised at the ThinkEdu Conclave at Chennai hosted by the new Indian Express on 7th Feb 2013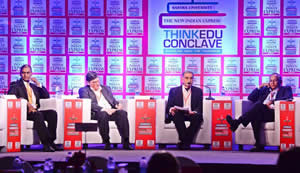 Addressing about 400 students and Principals from 20 Colleges in Srinagar, Kashmir, in September 2012, organized by the Chinar Corps GOC Lt. Gen. Om Prakash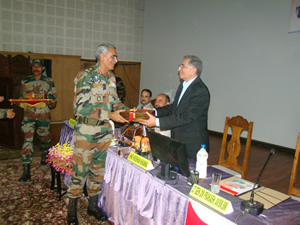 a
Prof Yunus Award 2010 for Social Work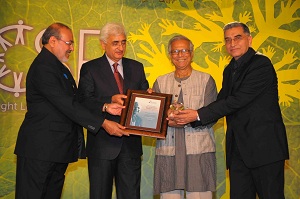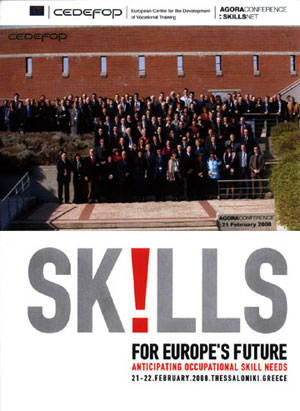 a
Message from Dr. APJ Abdul Kalam, Former President of India
Click Here to View Message
Participated at the 2007 Global HR Institute Forum at Korea, Oct 2007.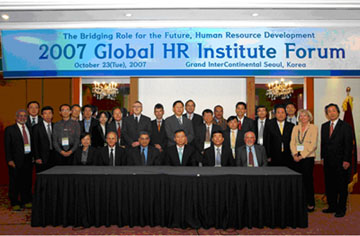 Participated at the PANIIT007 at Santa Clara, USA July 6th to the 8th 2007. See www.iit.org/iit2007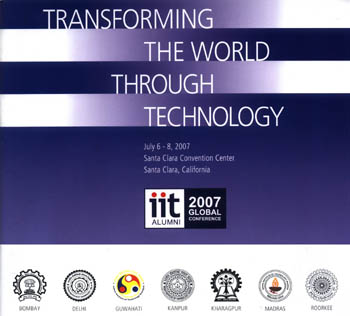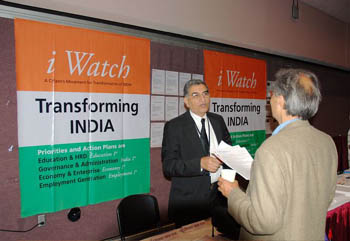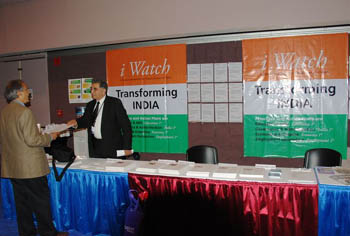 i Watch

From Awareness to Leadership:
Making CSR an Actionable Business Agenda
CII - National Summit on CSR

Convention Hall, Chennai Trade Centre,
Nandambakkam, Chennai on 14-15 June 2007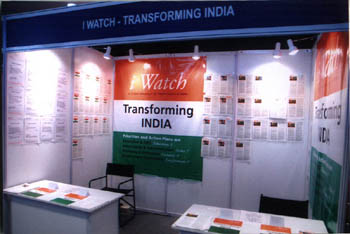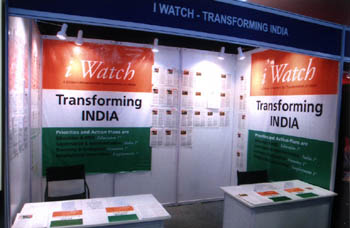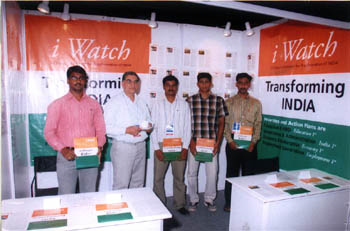 i Watch Participation from April 25th to 27th
European Union Vocational Education & Training Centre
Thessaloniki, Greece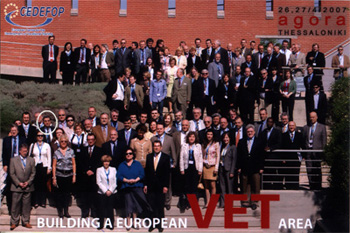 This week on, "Swadesh - Coming home to India"

Watch Founder & CEO of i Watch an NGO in Mumbai......

Mr.Krishan Khanna
talk about his work towards the development of the country and his
experiences in life.
"Swadesh - Coming home to India"

Saturday, 21st april at 10pm,
Sunday, 22nd april at 11 am
and
Wednesday, 25th april at 10.30 pm

Only on Zee Business Channel
Participated at the Business-NGO-Government Partnerships event at London Hiltom, Docklands, 21st to the 22nd of March 2007.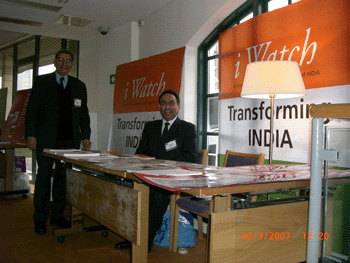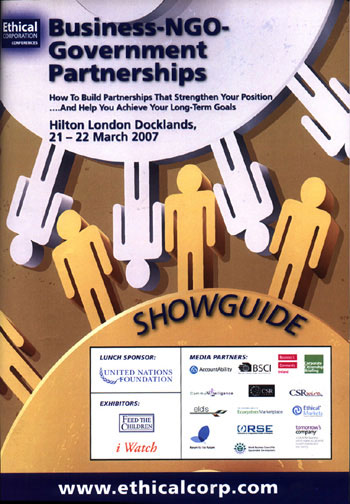 Participated at the Pravasi Bhartiya Divas-CII event at New Delhi, Vijyan Bhavan, 7th to the 9th of Jan 2007. See www.pbd2007.org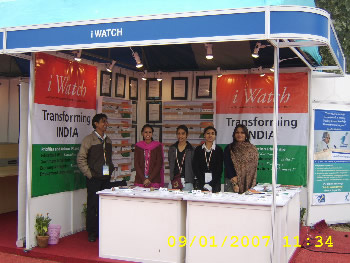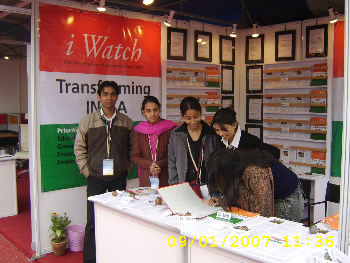 Participated in PANIIT2006, in Mumbai, see www.PANIIT2006.org, December 23rd to 25th 2006.